Student attendance is important!
Call or email anytime when your student is absent.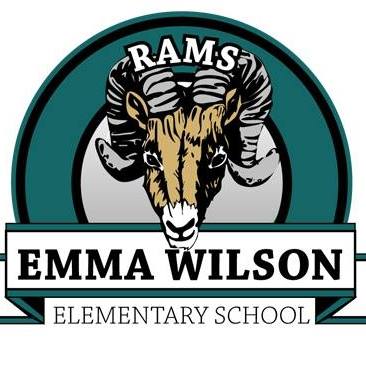 What should a parent/guardian do when a student will be absent?
Call or email the school and report the absence. When you call/email please provide your full name, call back phone number, your child's name, child's teacher, date of absence, and reason for absence.
EWE Webpage
CUSD - All Elementary
emmawilsonconnect@chicousd.net
Emma Wilson School Calendar
Community Events
All Chico Unified School District Calendar
Chico Unified School District Calendar